TOP VISION Cleaning Services has experience cleaning several types of commercial buildings.
Take a look which one is your building type or any other type of commercial building you have.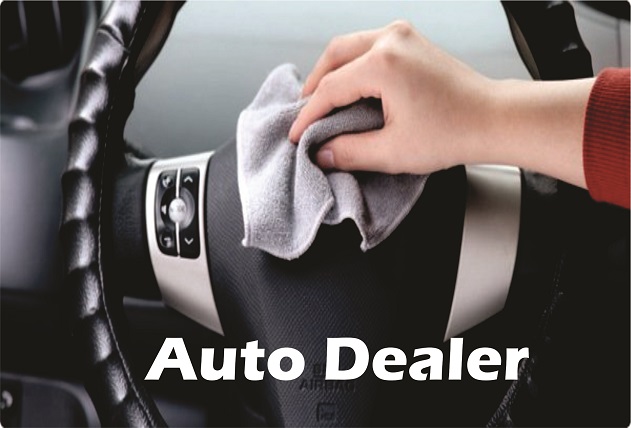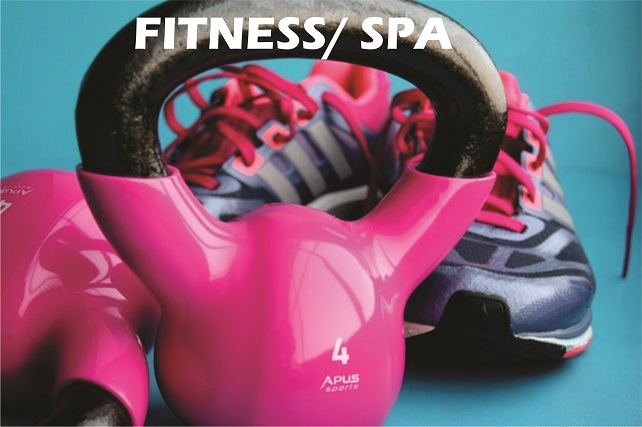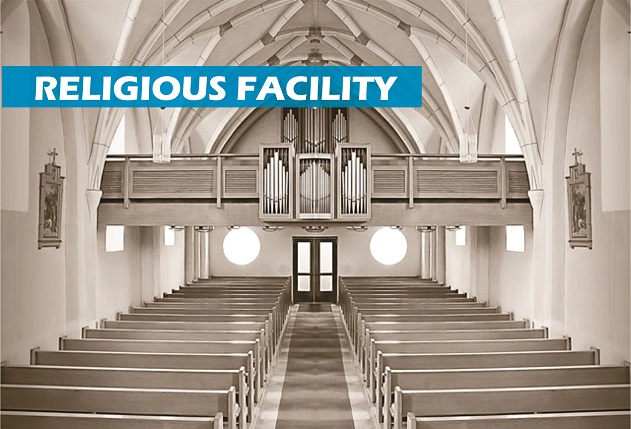 We work also with Health Care facilities. Check what we can to do for your type of building.
TOP VISION is a professional janitorial cleaning services and can help you on defeat your infection control.
No work with company that slopping dirty water around with string mops, this is very serious job, we are talking about human lives and big issues about cleaning. Be a partner of TOP VISION Cleaning, we are a serious company about infection control and support of your medical outcomes.
Just for remind you, there are two important situations when we talking about Health Care Companies:
1
A clean environment direct impact on your reputation and patient impressions.
 

2
Infection control through the cleaning and disinfection of surfaces, stretchers, surgical appliances, floor and the entire surgical environment, bathrooms and other offices.