Our
Approach
Our Passion Is Building Value, for You and Your Customers.
We deliver customized solutions by understanding your challenges with dedication, professionalism and most importantly, understanding that the excellence of the quality of our work generates continuity of our partnership.
THE TOP VISION Cleaning Services is a company of happy people. The customer satisfaction is our the starting point and the goal of our work is drive a clean and healthy environment.
Every single day our mission is to build value for your business by helping you decrease operating costs, reduce customer complaints and improve your customer's overall experience. We work focus of your needs.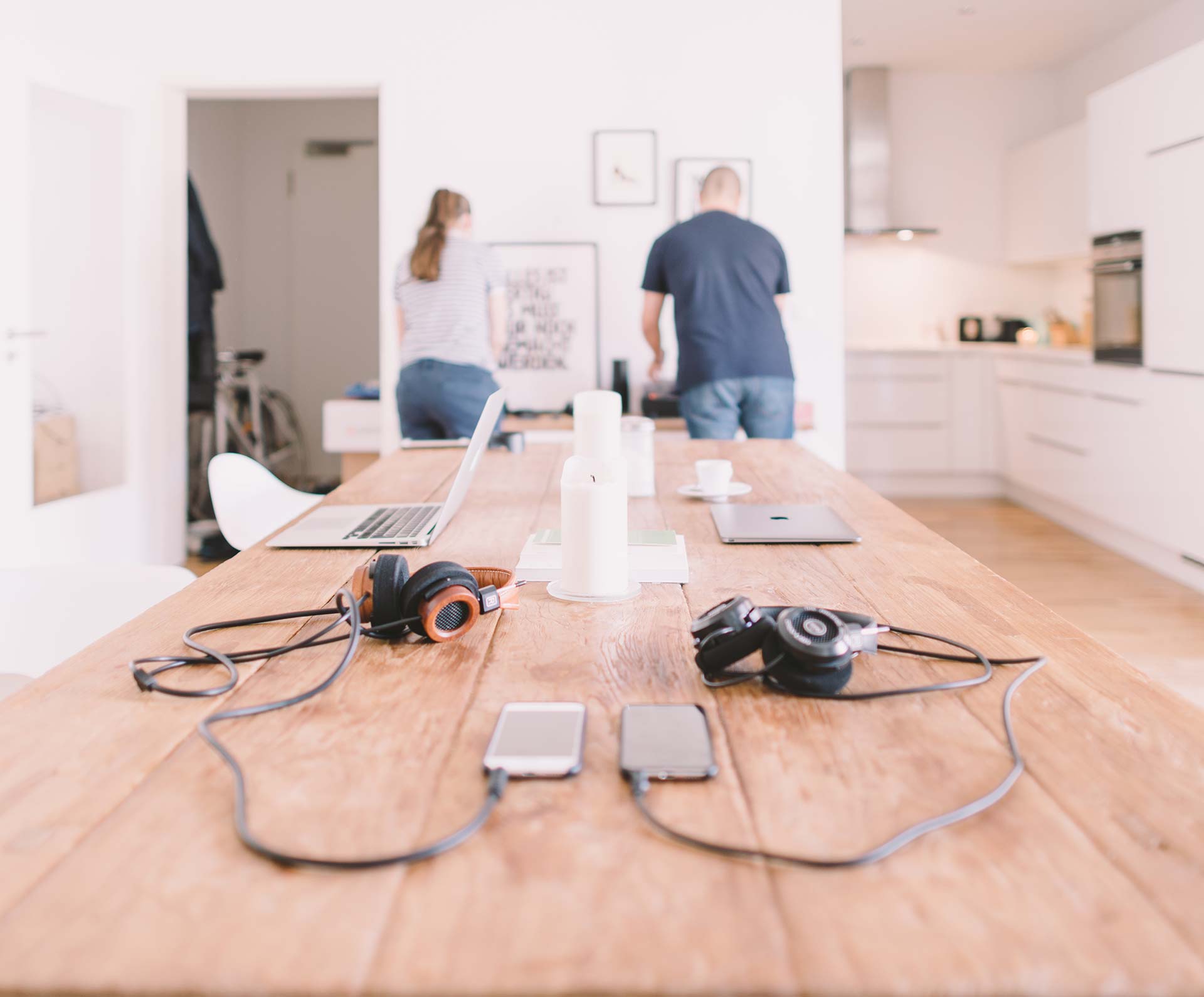 Our
Story
For a few years, we worked in commercial cleaning company and learned several secrets and tips on cleaning techniques and most importantly, how to treat the customer as well as they would like to be treated, respect and understand their needs, not the needs of the Cleaning company.
We saw an opportunity to offer some different ways of doing the service and managing our own businesses.
So, we started working on TOP VISION Cleaning Services with some values important to us: Honesty, Trust, Excellence, Collaboration, Integrity, Mutual Respect, Partnership and Happiness.
Want to meet part of
our team?
People with the goal of leaving you free to focus on your business.
People who understand cleanliness.
People who understand business.
People committed to you.
R. Santos
F. Santos
Next Steps...
Call us right now and request your FREE ESTIMATE.
Let's schedule an appointment.